Come Join the SMFC Family!
Simcoe Muskoka Family Connexions is a diverse and progressive child protection and family services agency. Our services are provided in French for our Francophone clients and community partners and holistic and culturally based for the First Nations, Métis and Inuit population in our region. We proudly recognize that our work is collaborative and includes our community.
Located in the heart of central Ontario, serving the County of Simcoe and the District of Muskoka, our head office is located in Barrie with branch offices in Bracebridge, Collingwood, Huntsville, Midland and Orillia.
We currently employ approximately 370 people in a variety of protection, resource, support, legal and administrative positions some of which are designated French/English bilingual positions.
As a progressive and supportive employer, we offer a comprehensive benefits package.
Competitive salary and benefits in a unionized environment
Extended Health and Dental coverage plans
Health Care Spending Account that you can spend on benefits that are important to you
OMERS pension plan
We are committed to diversity, equity, and inclusion in our workplace and our community. Click here to learn more.
Welcome to Simcoe Muskoka Family Connexions!
We proudly recognize the work we do is collaborative and we invite you to consider joining us.
We currently employ people, who in collaboration with our community, work towards enhancing the safety and well-being of children, youth and families across the area.
We also have a team of over 100 volunteers who are an integral part of supporting our work with children, youth and families in the community.
As well, we recognize our community partners as significant contributors to the work we do, from the service partners with whom we collaborate to deliver direct programming, to the business community who supports our events and enhanced programs, to the donors who continue to make generous financial contributions to our agency.
There are a number of post-secondary schools in this region and we have a student placement program in place to enrich our human resources with this group.
We welcome you to explore how you may wish to get involved.
Vision
Safe Kids. Healthy Families. Strong Communities.
Purpose
To build safety and well-being with children, youth, families and communities.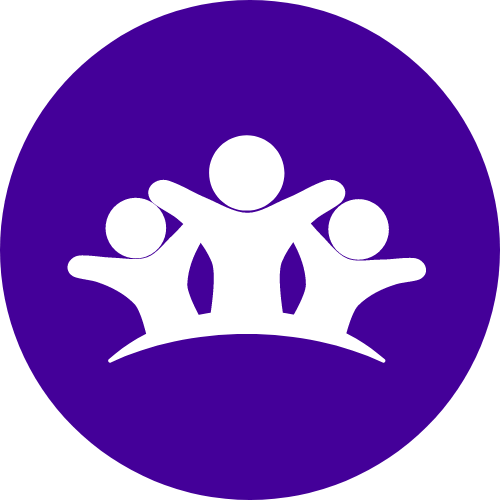 We honour
Connexions.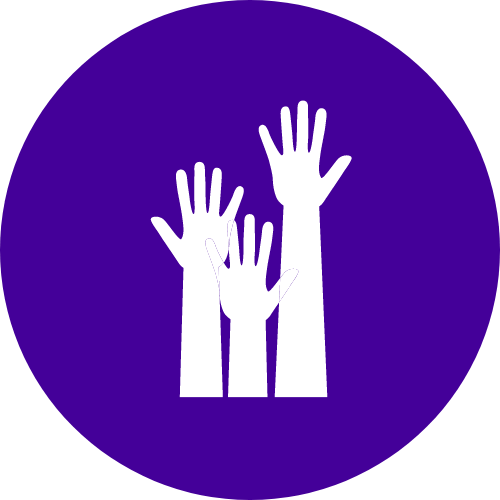 We are
Accountable.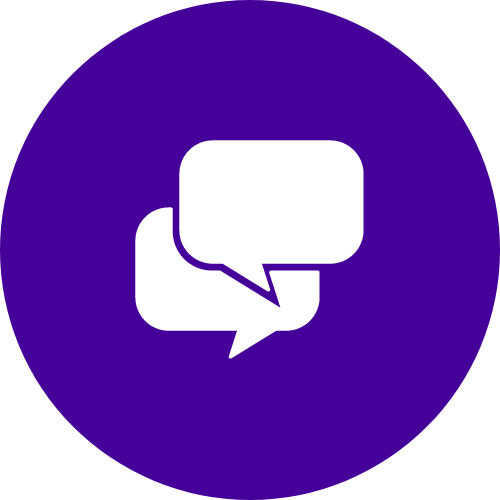 Respect is
Essential.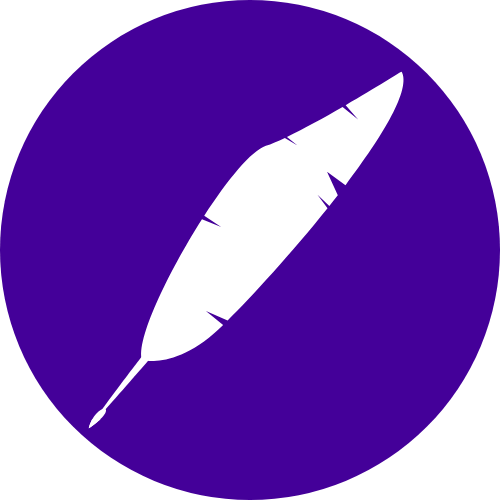 Equity
is foundational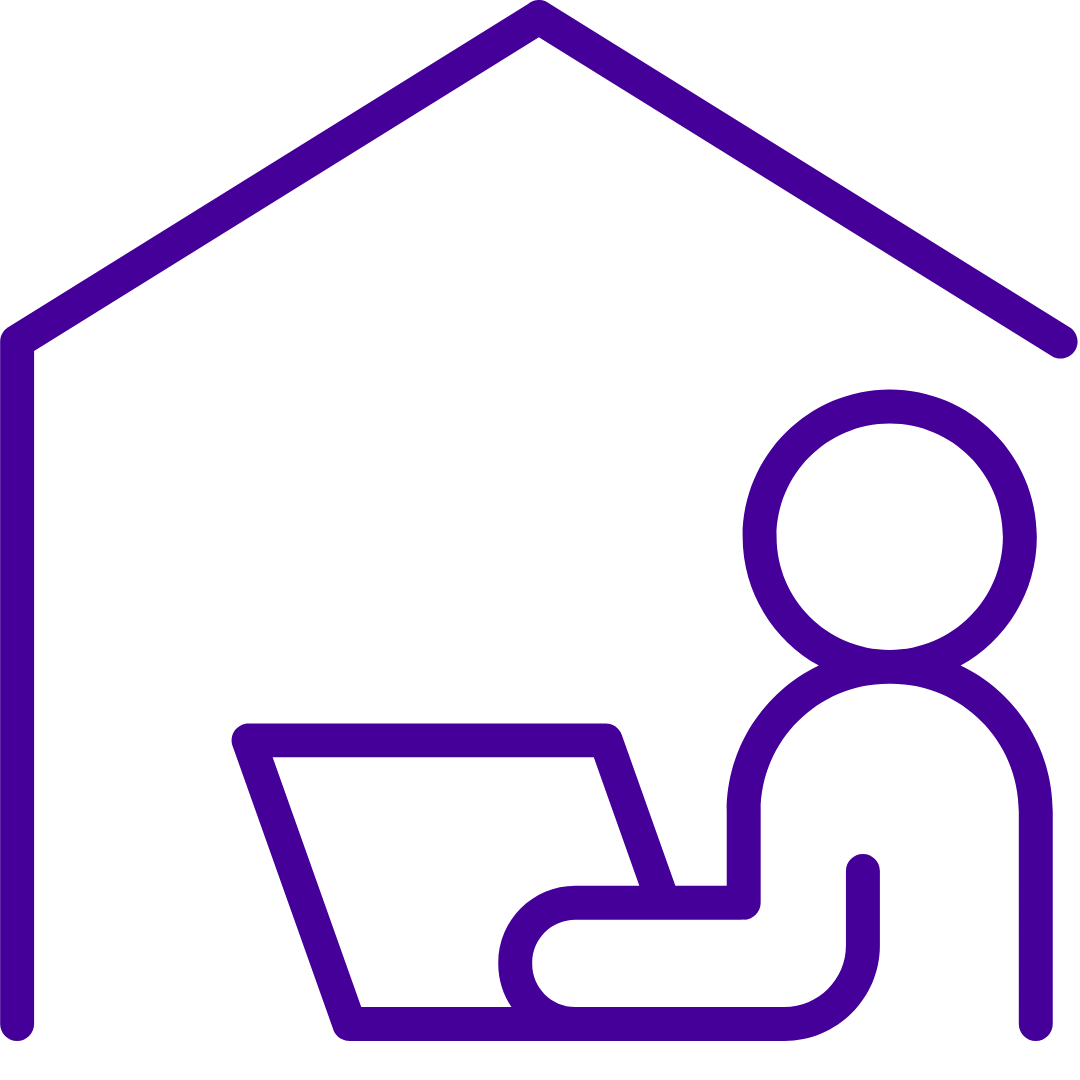 Hybrid working model
Our workforce performs in a blended virtual and in-person environment. Simcoe Muskoka Family Connexions (SMFC) is committed to providing employees with a hybrid workplace model designed to offer greater flexibility of how and where they work and to support work–life balance, while prioritizing continuity of services to children, families, and community.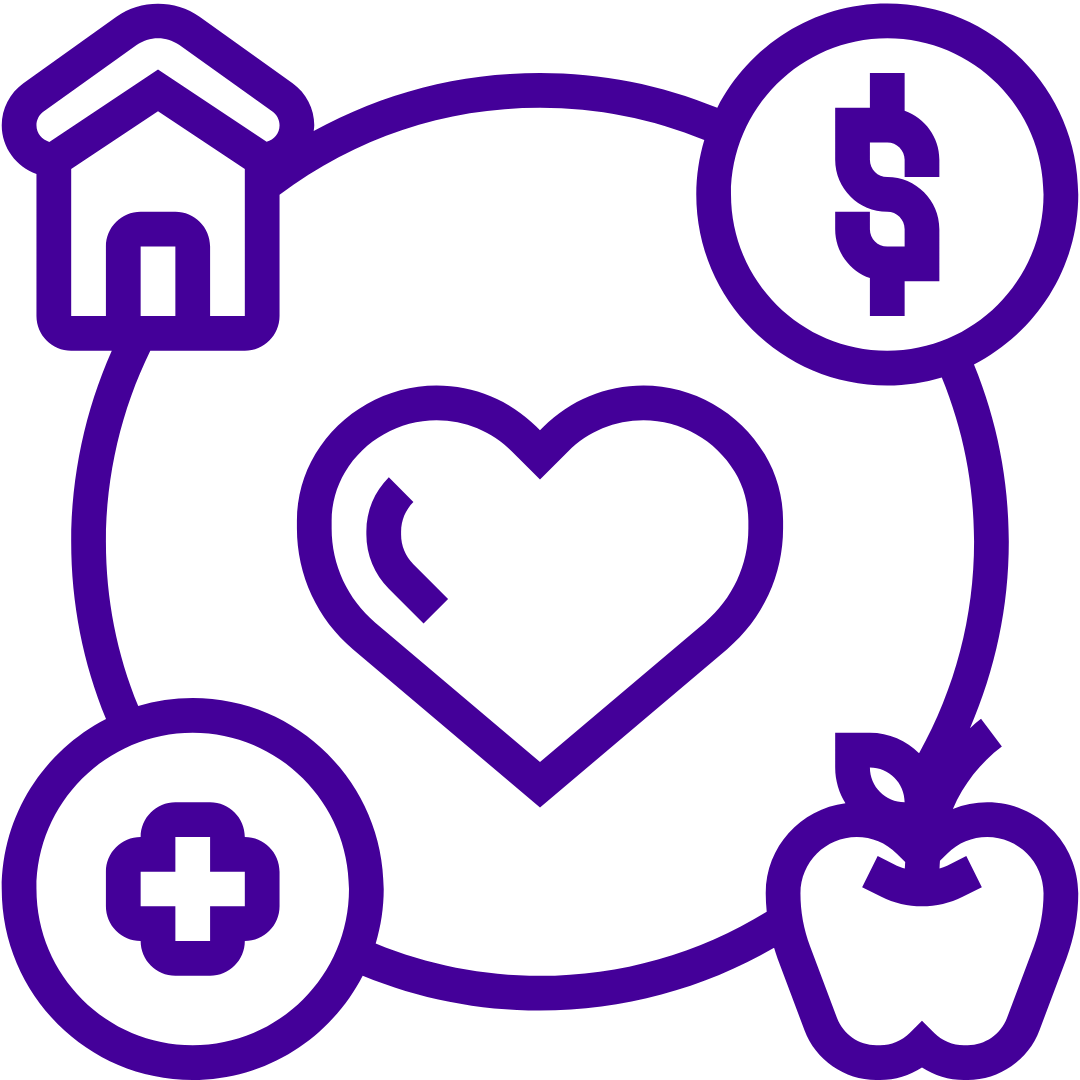 Competitive benefits package
Competitive base salary and extended group health and dental insurance plans for permanent & most temporary employees, fully paid by SMFC.  We also offer group life and accidental death & dismemberment insurance as well as a short-term sick leave program and long-term disability.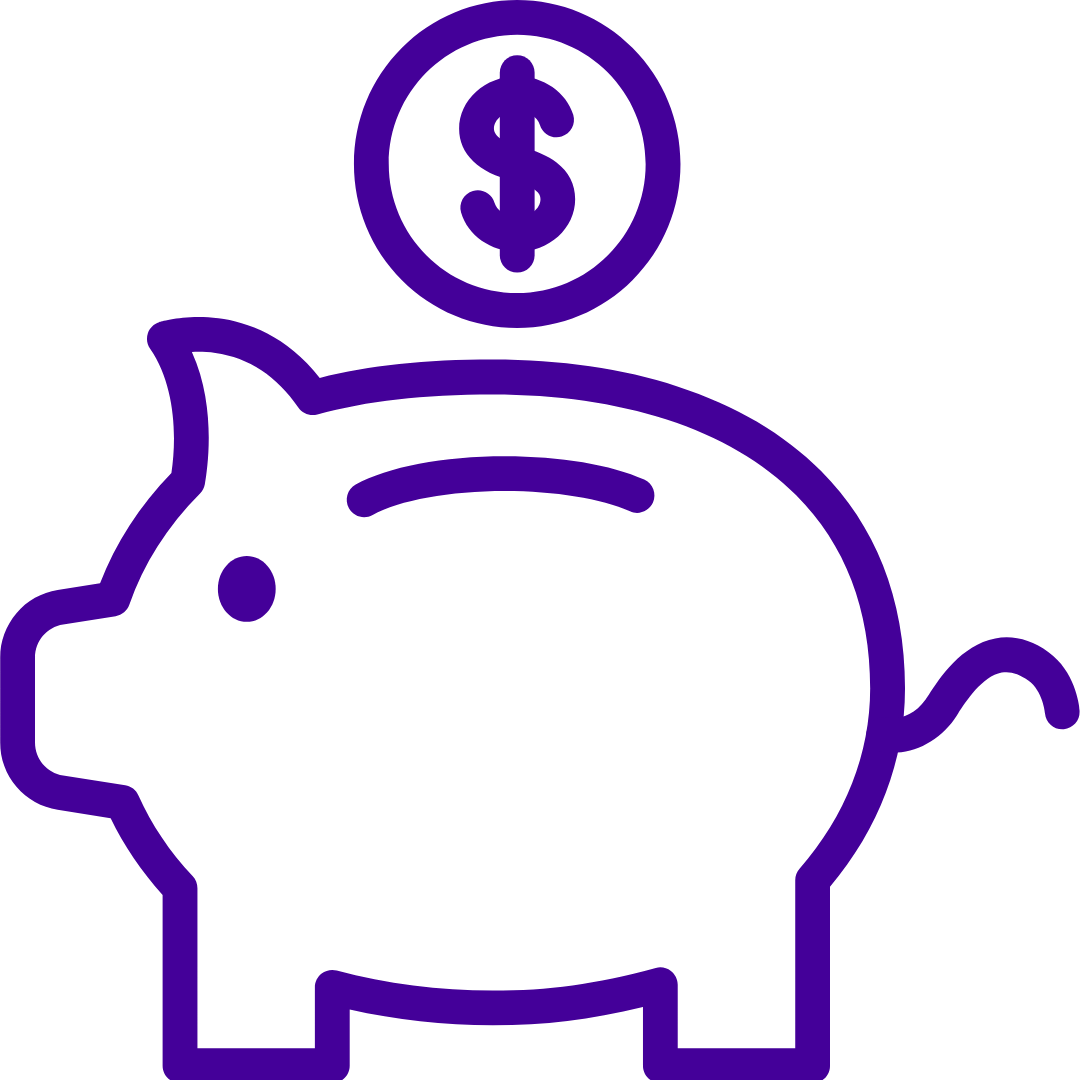 OMERS pension
Eligible employees can participate in our OMERS pension plan, with employer and employee sharing premiums equally.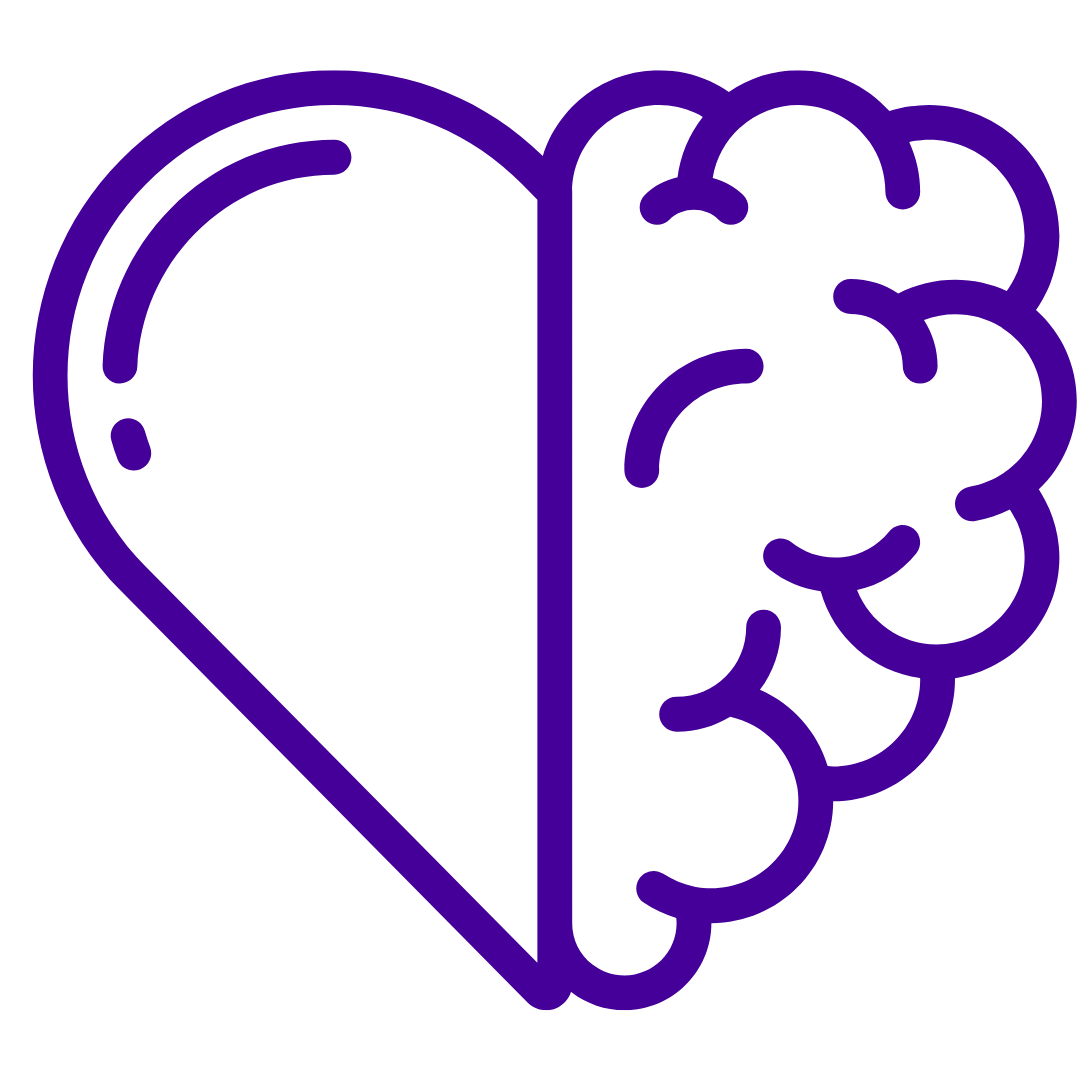 Health, Safety and Wellness
At SMFC we value a culture of health, safety and wellness and support it through our Health and Safety programs, benefit plans, internal peer support and Employee and Family Assistance Plan (EFAP).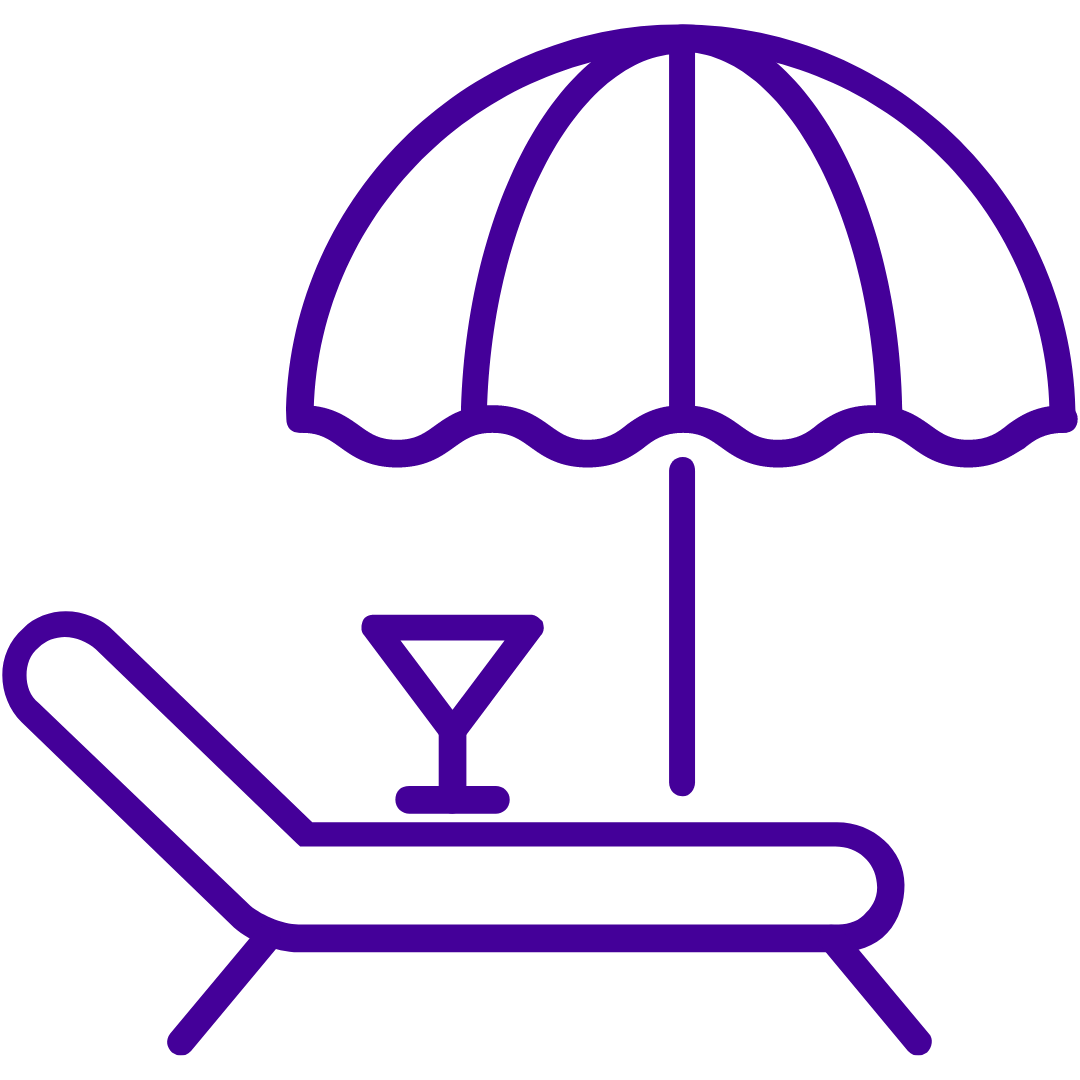 Vacation and time off
Our workforce starts with 4 weeks of vacation per year and are eligible for up to five cultural/wellness day in each calendar year. Our agency also provides for reduced work hours during the summer months.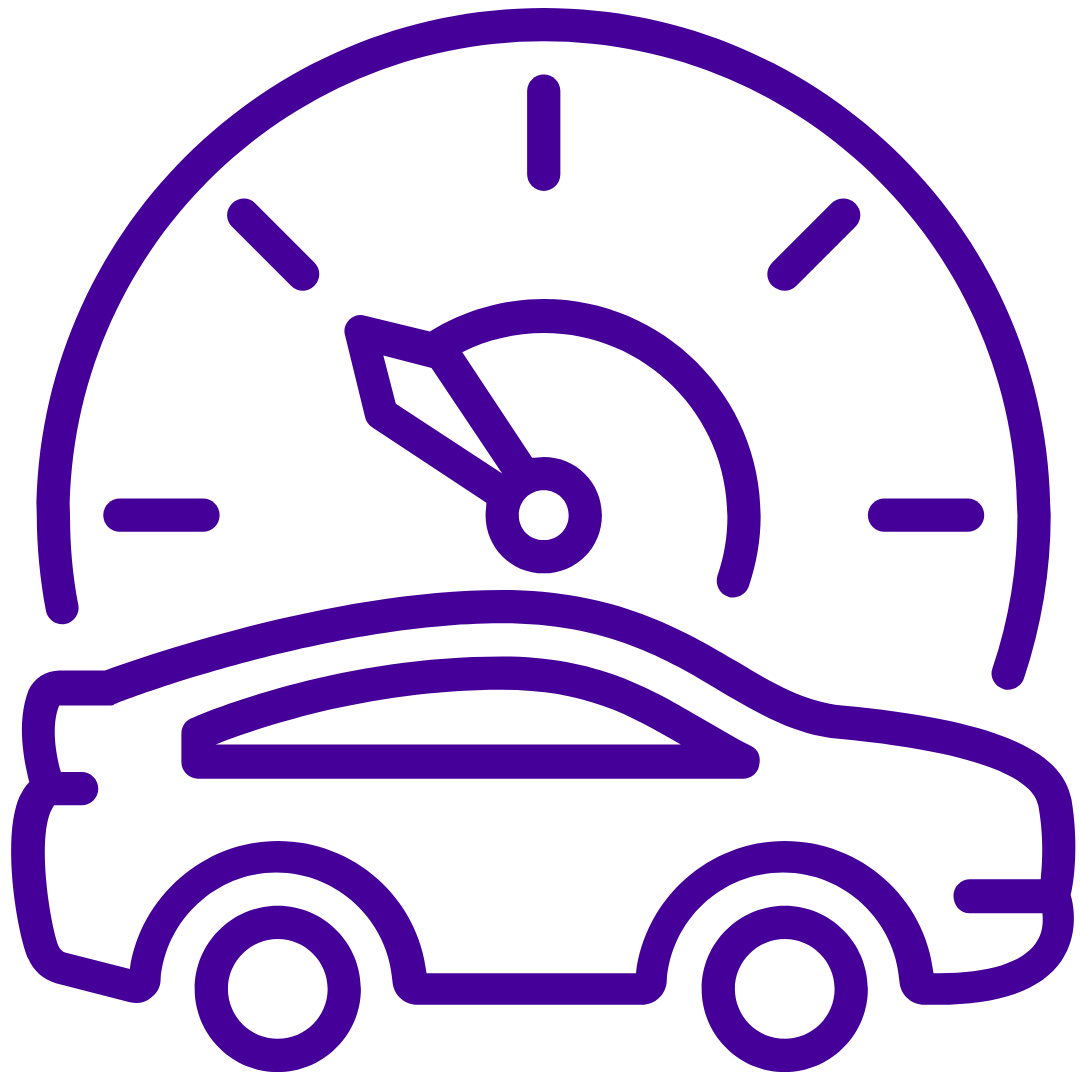 Mileage reimbursement
Employees who use their personal vehicle for agency business will be reimbursed based on the number of kilometers travelled.
What to expect during the recruitment process
Please see our external recruitment section below to learn about the steps in this process.
Employment at Simcoe Muskoka Family Connexions is conditional upon the verification of:
Academic and/or professional credentials
An approved criminal record and vulnerable sector check
Proof of completion of COVID-19 vaccination series as outlined by Health Canada
Anti-Oppression/Anti-Racism at SMFC
Simcoe Muskoka Family Connexions (SMFC) strives to be an equitable and inclusive organization through the use of an Anti-Racist, Anti-Oppressive, Intersectional approach that is trauma-informed, healing-centred, culturally safe, responsive and relevant. The agency's approach towards equity is an unequivocal commitment to the engagement of children, youth, families and their communities along with staff and community collaborators in a fair, unbiased and just manner along with eliminating barriers and/or providing accommodations based on the respect for the dignity of every person regardless of identity.
Our organization is an equal opportunity employer. We provide equal employment opportunities (EEO) and we welcome candidates from all abilities and backgrounds.  We are committed to a selection process and work environment that is inclusive and barrier free. Accommodation will be provided in accordance with the Ontario Human Rights Code. Applicants need to make any accommodation requests for the interview or selection process known in advance by contacting the Human Resources Department at 705.726.6587 x 2252. Human Resources will work together with the hiring committee to arrange reasonable and appropriate accommodation for the selection process which will enable you to be assessed in a fair and equitable manner.
We sincerely thank all applicants for their submissions.
External Recruitment Process
Job Posting
A job is posted to fill a vacancy need (backfill, special project or additional support). Prior to posting a position, requisitions and service level agreements have been established. In addition to accommodation considerations.
Application
Applicants are pre-screened to ensure they meet the minimum qualifications for the position. Qualified applicants then move to the next stage in the recruitment process.
Assessment
Applicants are provided with an assessment which is used to analyze their knowledge, skills and abilities as it relates to the role requirements.
Interview
Successful applicants are then invited to participate in a panel interview (virtual or in person).
Appraisal
Once interviews have concluded, the panel will evaluate all applicant interview scores to identify the top candidate. (If applicable) Collective Agreement provisions such as seniority are considered, e.g. in the case of two close applicants. Next steps may include additional interviews and/or testing prior to moving forward to references.
Offer
Once all required checks are complete, the successful applicant is made a verbal offer of employment followed by a written offer. Once a signed offer is received, all unsuccessful applicants are notified via email and offered feedback.
Onboarding
Orientation activities such as access, equipment, additional documentation, onboarding, and training begin.
We are constantly looking for Foster Care Providers! Inquire or apply today!